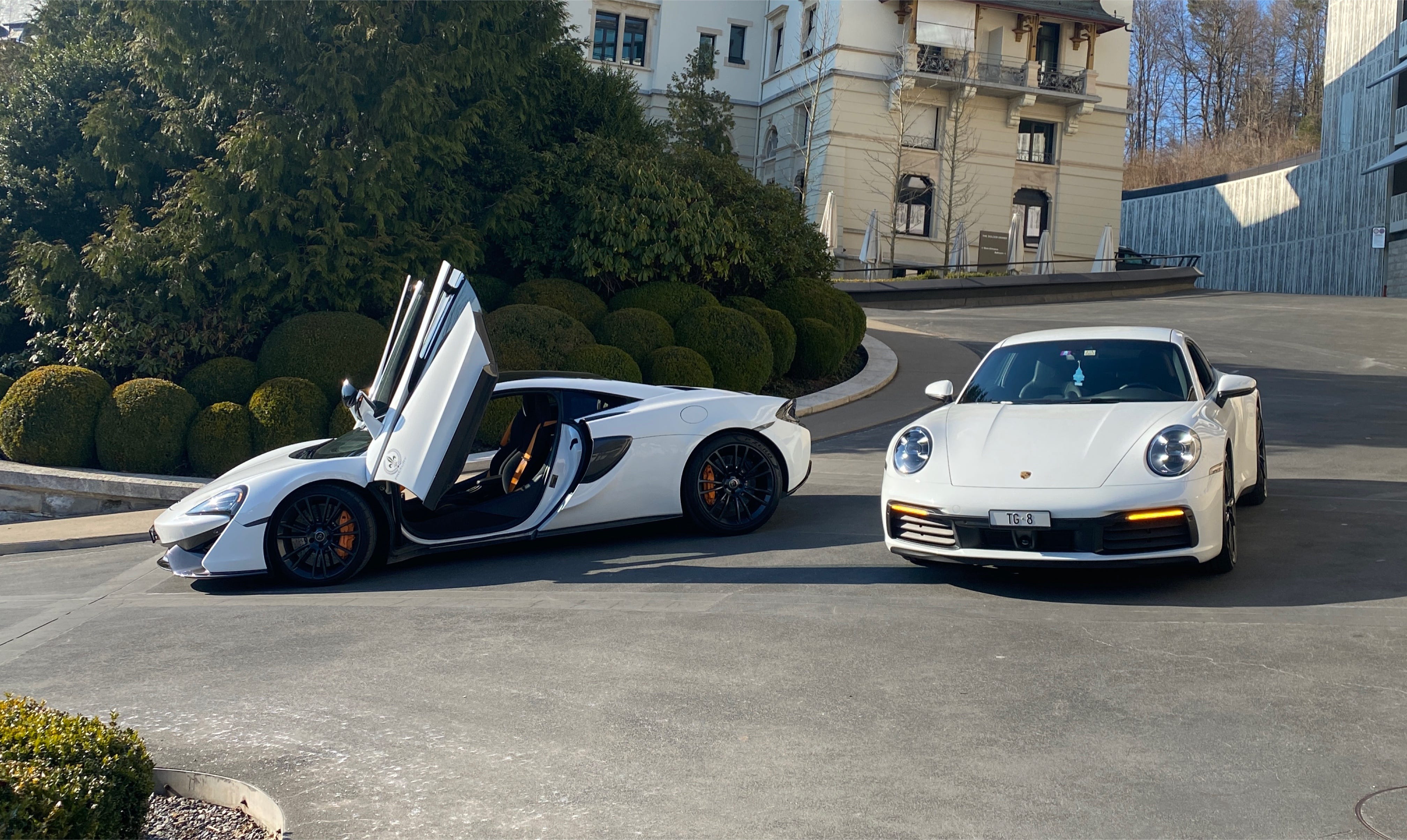 Prexury
is a trading and service company with private club based in Switzerland.
Services
Thanks to our large network, we are able to find buyers for very special and exclusive goods. For this reason, we offer our clients the opportunity to reach the desired target group through us.
Member Club
Our club members receive exclusive discounts and enjoy various privileges with our partners.
Work with us
We are always on the lookout for new leaders to help drive our company forward. Help us to gain a foothold in your area and receive generous compensation.